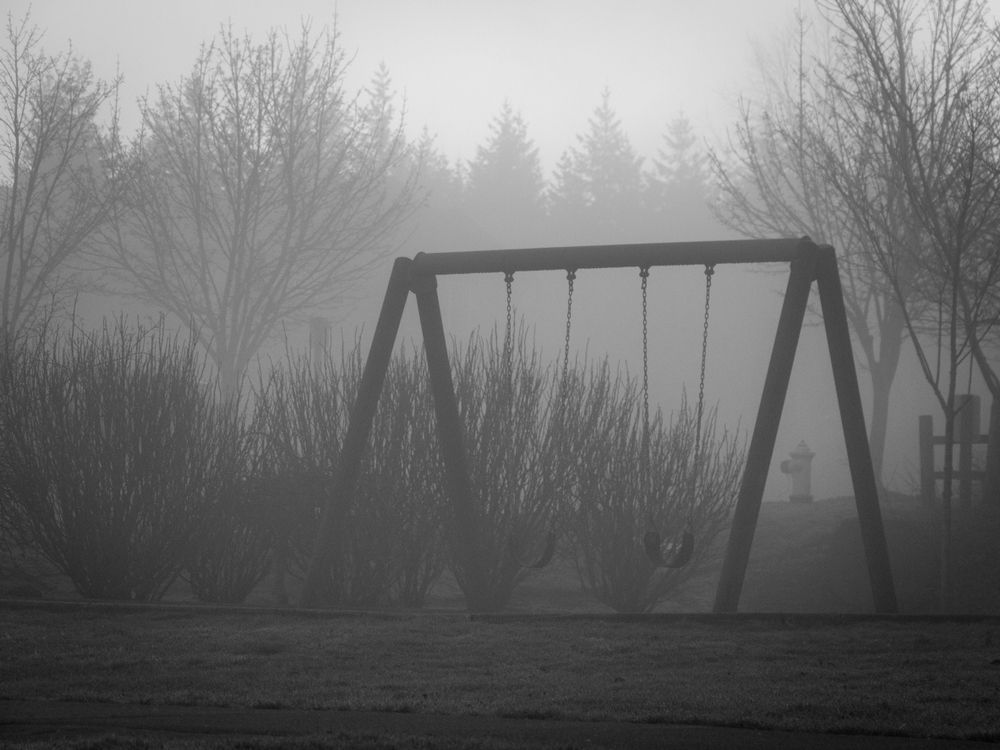 As a last-of-the-year post, here's one of my poems now appearing in the Valparaiso Fall/Winter 2020-2021 (Vol. XXII, No. 1) issue of Valparaiso Poetry Review. VPR is one of the nation's longest running online poetry journals.
A CITY IS THE PEOPLE YOU KNOW THERE
After too many years, I knock
and a stranger appears at the front door
of the creaky white Victorian. No, she doesn't live here
anymore and who are you?
All my friends have moved away
like me, taking their history with them,
but you and I could never change
what happened between us,
and then we do. Looking for a pleasant wound,
I go back to my private shelf and find
an empty space where my youth should be, with a note
in that still captivating hand of yours—dear,
thought you wouldn't mind.